job vacancies

We do not have any vacancies at the current time, however are always interested in hearing from potential candidates. 
Benefits of working for Lawson & Thompson:
- Competitive Salary
- Flexible working hours
- 4 day working week
- Apple Macbook Pro with Cinema Display
- Apple iPhone
- Use of fully-stocked office kitchen (food and drink provided)
- Lawson & Thompson Discount Card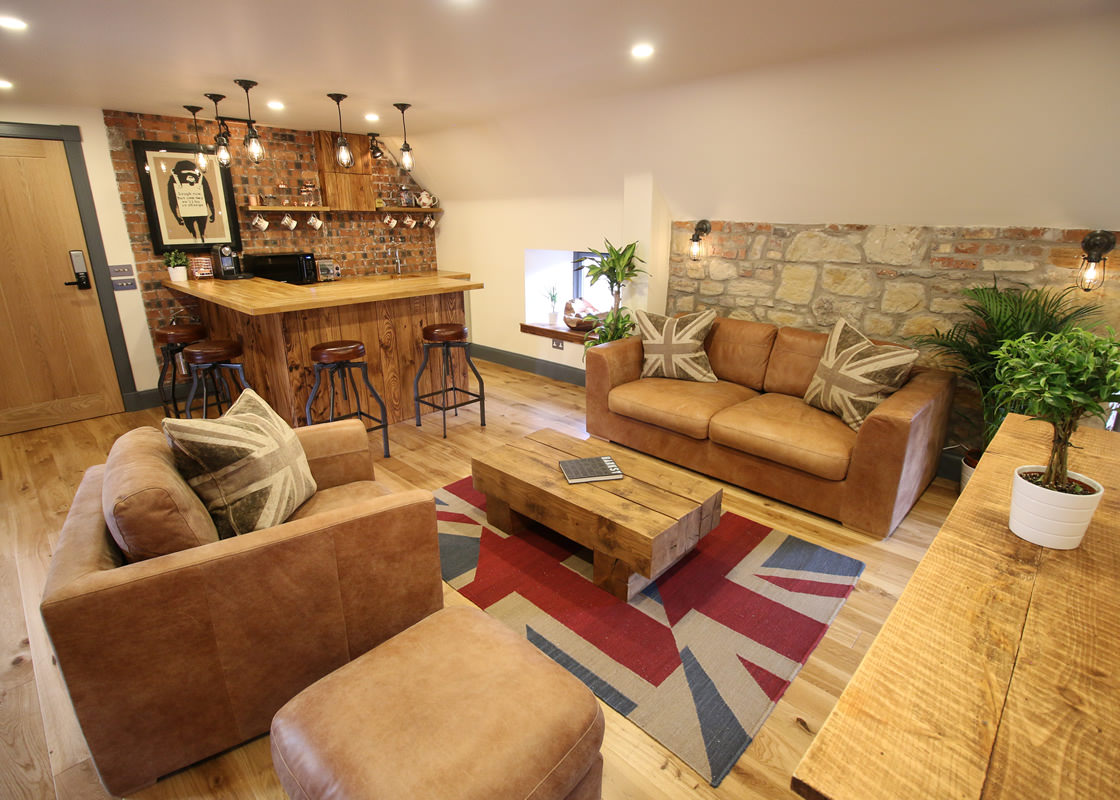 work / life balance
We are strong believers in having a good work/life balance. We believe happy, unstressed staff provide the best standard of service for our clients, and we therefore encourage a 4-day working week with flexible hours and a beautiful office environment in which to work.  
We have a small property to staff ratio (less than 25 per employee - around 1/3 the industry average) to ensure this is the case.
We are confident you will find working for Lawson & Thompson a refreshing, relaxed and enjoyable experience. 
work experience

We run a work experience programme throughout the year for university students to join us to learn more about a career in property and the running of a small business.
If you are interested in finding our more about our work experience programme, please contact us.