Lawson & Thompson specialise in student property management in St Andrews. We have won multiple awards for our service and regularly top the student survey conducted by the University of St Andrews.
As local landlords ourselves for the past two decades, we had experienced the shortcomings and frustrations that landlords all-too-often encounter with their letting agents. We felt we could do better, and so launched our business in 2013 after years in the planning.
Since then we have grown to manage 80 wonderful student properties in town, providing homes for 295 students. Crucially, we have capped our portfolio at this number, ensuring we are able to continue to provide the very best hands-on management service for our landlords and tenants.
Many aspects of our service that we pioneered back in 2013 are still unique to us to this day, including walk-through property movies, professional photography, monthly inspections and hands-on management.
We genuinely care about what we do. We manage every property as if it were our own. We always go that extra mile for our clients. Please explore our website for more information.
our team
Alex Thompson

Alex holds a degree in Building Surveying and has been managing and developing student properties in St Andrews since 2010. Alex is responsible for company accounts, leases and advertising. 

James Lawson

James is responsible for property maintenance. A former graduate of St Andrews, he went on to gain a Masters in Building Surveying before embarking on a number of building development projects. James has a broad technical knowledge of building standards and HMO requirements. 

Harriet Miller

Harriet joined us in 2019 and has over 12 years experience working in the Fife and Edinburgh lettings market. Harriet oversees the running of the office and company administration. 
our office

Introducing our newly refurbished town-centre office, located on the top floor of the old Malt Barn just off South Street, St. Andrews.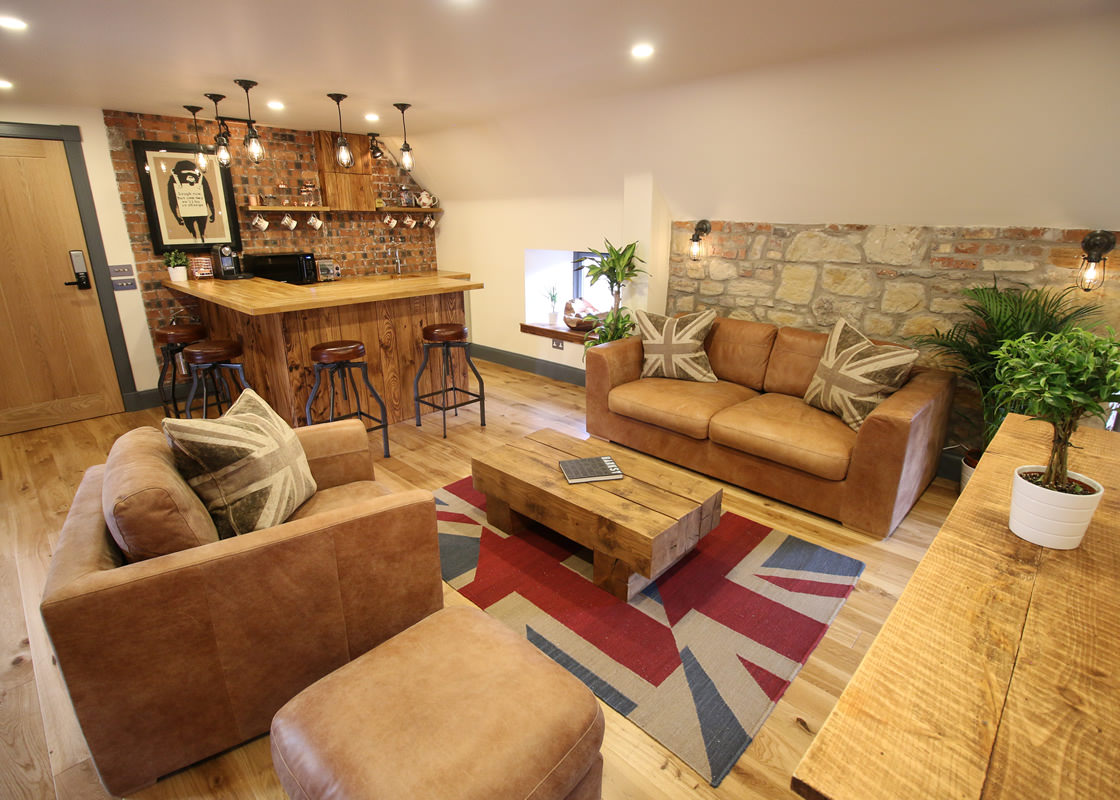 coffee bar & lounge

We wanted to create an informal, relaxed space in which to work and entertain clients, and hence created a tea / coffee bar together with a lounge area. 
We have a wide selection of teas and coffees on offer. 
malt barn history

The Malt Barn building was built in 1870 and formed part of the South Street Brewery. Brewing ceased in 1880, however malting continued until 1896. The building was then used for storage until it was purchased by the current owner in 1982. Between 1982 - 2015 it served as an upholstery studio, before being let to us in mid 2016.