Lawson & Thompson specialise in student property management in St Andrews. We have won multiple awards for our service and consistently top the student survey conducted by the University of St Andrews.
As former students and landlords ourselves, we had experienced the frustrations that landlords typically encounter with their letting agents. We felt we could do better, and so launched our business in 2013.
We rapidly grew to manage 75 highly desirable student properties – a number we have capped since 2016 to ensure we continue to provide the very best hands-on management service for our landlords and tenants. This equates to 25 properties per person, a third that of the industry average.
Many aspects of our service that we pioneered back in 2013 are still unique to us to this day, including monthly inspections (instead of quarterly which we find is not sufficient for a student property and a breach of HMO regulations), walk-through property movies and true hands-on management that saves our landlords in maintenance costs.
We genuinely care about what we do. We manage every property as if it were our own. We always go that extra mile for our clients. If you are interested in moving your property to us, please get in touch. Although we cap our numbers, we inevitably lose some properties via sales, so we are always keen to hear from you.
our team
James Lawson – James is a Maths graduate of St Andrews University, and used his student loan as a deposit for his first student property in St Andrews in 2003! He went on to undertake his Building Surveying postgraduate degree in Edinburgh in 2008 to support his property development aspirations, before launching Lawson & Thompson with Alex in 2013. James is responsible for property maintenance, HMO physical standards and summer upgrades.
Alex Thompson – Alex met James whilst studying for his MSc in Building Surveying. United by their love of property, they embarked on several property refurbishments in St Andrews following completion of their studies before launching Lawson & Thompson in 2013. Alex is responsible for the day to day running of the business, including landlord accounts and advertising.
Harriet Miller - Harriet has vast experience of property management, having worked in the Fife and Edinburgh lettings markets for 14 years before joining Lawson & Thompson in 2019. Harriet oversees HMO applications and the day to day running of the office.
our office

Introducing our newly refurbished town-centre office, located on the top floor of the old Malt Barn just off South Street, St. Andrews.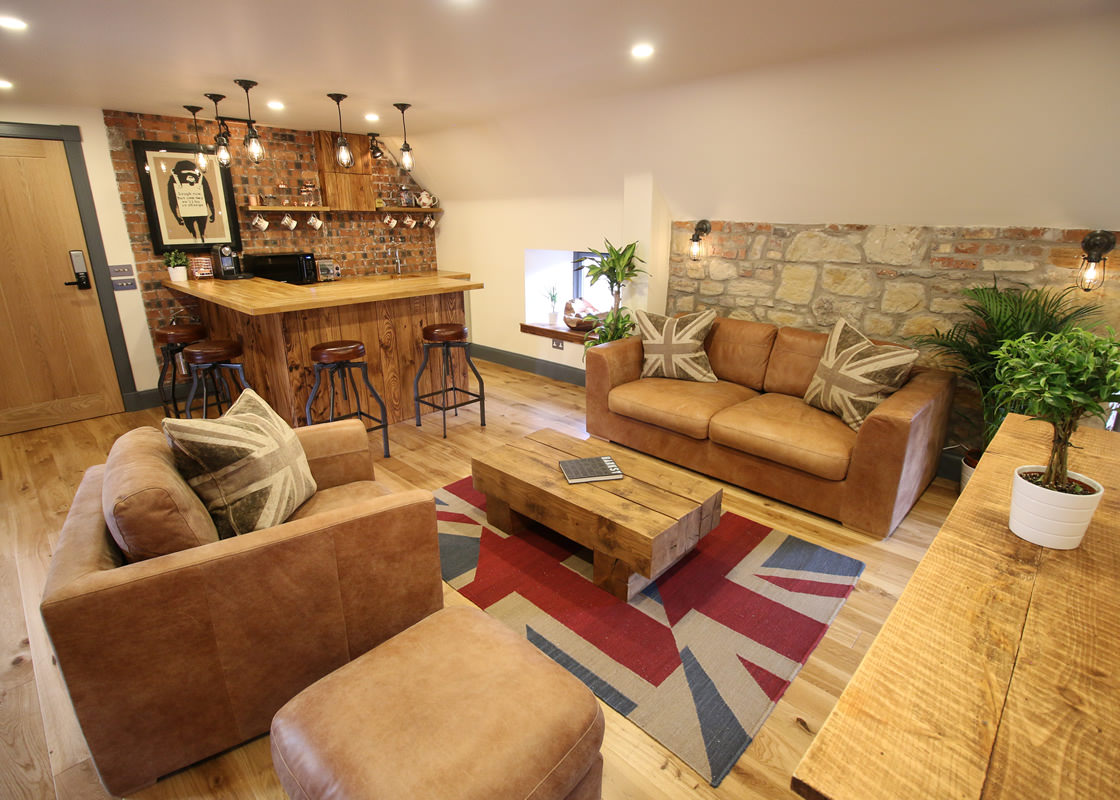 coffee bar & lounge

We wanted to create an informal, relaxed space in which to work and entertain clients, and hence created a tea / coffee bar together with a lounge area. 
We have a wide selection of teas and coffees on offer.